We hope you enjoy browsing through our various music projects listed below. From Folk to Blues to Horror movie theme songs, our varying experiences show just how much fun we have in different genres. Always working on new material and open to new project ideas, come back to this page often to find out more about our exciting adventures in music.
We would also like to welcome you to listen to some Song Samples.
---
FROM SKULL TAVERN
Official release date June 3, 2017
Click here for more information and to buy the CD.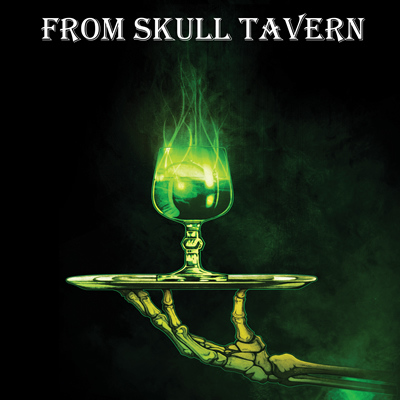 ---
DRY BONES (DVD release 2014)
The songs "Sorry Mary" and "Ordinary Man"
are in two bar scenes in the movie.

https://www.facebook.com/drybonesmovie
---
Whisky Neat
"Country Rock...No Ice"
This CD is a collection of country, rock, blues and folk songs.
Available at:
Accompanying videos:
---
"The Soldier's Song" has been sold and is being used for a Vietnam war picture documentary.
The project is called "Battlefield: Vietnam A Tribute to our Armed Services" By Melvin Kestner
G's song is used in its entirety in this touching project.
(Submitted via Taxi, and managed by AudioSparx)
---